Taxi Transfers To and From Bilbao Airport
Find Unbeatable Value Taxi Transfers


Bilbao Airport Taxis - Fares, Distances and Where to Find Them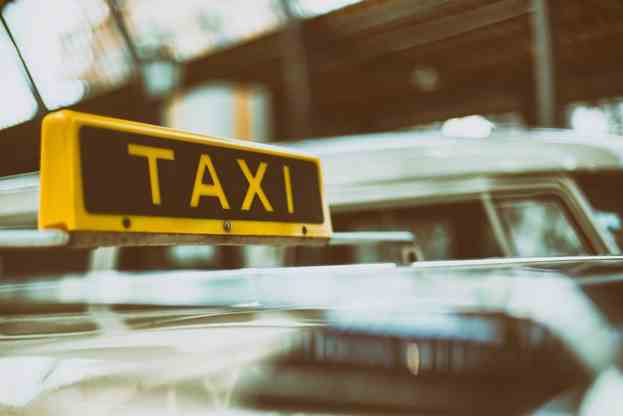 Get within 15 minutes to downtown Bilbao by taxi, which is always available outside the arrivals hall. Rideshares can be booked in advance or through a smartphone app. Hotel shuttle services are typically open during set hours.
Taxi Services at Bilbao Airport
Asociación Auto Taxis Femade is the authorized taxi service at Bilbao Airport. Those needing a taxi can find them outside the terminal's main entrance, just across from the arrivals level. Approximately €35 will get you into central Bilbao. Costs are different for each location.
Rideshare Services at Bilbao Airport
Passengers can use the Uber app to request a ride, and an Uber driver will pick them up curbside. Rideshare services are a convenient and affordable way to get around Bilbao.
Hotel Shuttle Services at Bilbao Airport
There are several hotels located near the airport that offer shuttle services to their guests. If you are staying at one of the hotels in Bilbao, contact the hotel's concierge desk or ask a hotel staff member about shuttle service to and from the airport.
Taxi fares to & from Bilbao Airport (BIO)
Taxi Transfer Customer Reviews
Available Transfer Options